Leveraged by years of proven experience and knowledge gained in the development of streaming and network-related protocol stacks, ZUKEN ELMIC provides wide range of support for customers in the development of embedded software and systems, from requirement definition, design and implementation, select the best network standards, application development, and construction of verification environments. Utilizing our extensive streaming software-design assets, we provide strong backup for customers who are particularly engaged in low latency and multiple simultaneous connections.
---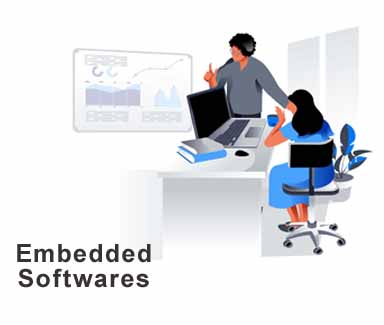 Support Embedded software design for low-latency video transfer, recording and display functions.
Efficient supports utilizing rich technical assets (middleware libraries) of ONVIF, RTP etc and appropriate use of OSS.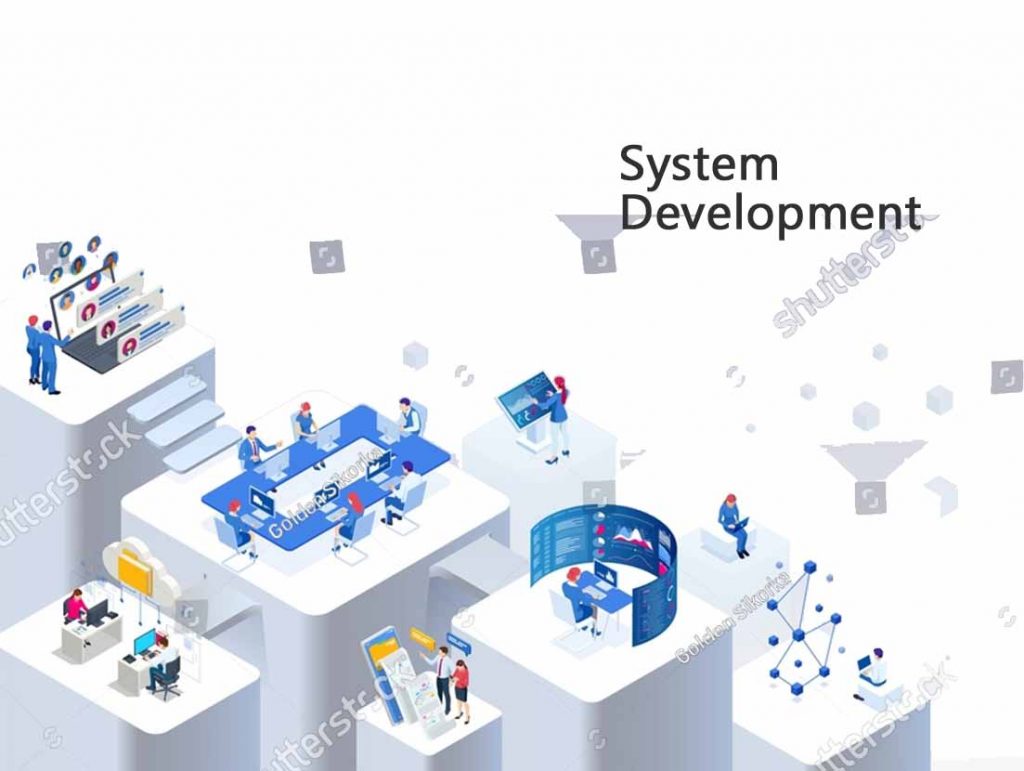 – Build systems to integrate video, AI and FA equipment which help automated inspections and eliminate labor shortages.
– Support design modification to be compliat with software-ecosystem and platform.
Support for web application development using WebAssembly